Calculate your room cost:
Total Area = 0.00 m2
Total Cost = £0.00
Underlay & Accessories = £0.00
Total Cost = £0.00
Carpet Calculations may be different due to carpet widths available
Price includes, delivery, fitting and Ball & Young 8mm Cushilay underlay *excludes stairs and accessories
Price includes Delivery, Fitting and adhesive.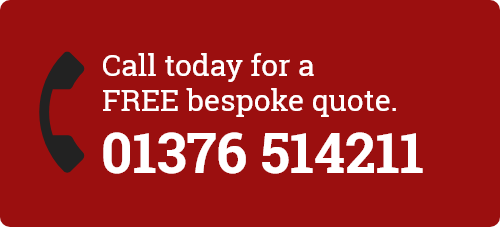 Ideal Sweet Home Carpet
£12.99
Available in 4 & 5m Widths
Impact Sound Reduction
Berber
Polypropylene Tristar
Pile weight 650g/m2
Action Back
Description
Recoloured exclusive premium berber carpet. Made using innovative technologies and high-quality materials.
This flooring is suited for
Bedroom
Dining
Hall
Lounge
Stairs
Available in these colour options
151 Mouse
153 Dark Grey
154 Light Grey
162 Shadow
165 Graphite
312 Almond
333 Pecan
964 Walnut
332 Harvest
994 Beach
995 Coconut
Available in these colour options
Beige
Black
Blue
Brown
Cream
Green
Grey
Orange
Pink
Purple
Red
White