Calculate your room cost:
Total Area = 0.00 m2
Total Cost = £0.00
Underlay & Accessories = £0.00
Total Cost = £0.00
Carpet Calculations may be different due to carpet widths available
Price includes, delivery, fitting and Ball & Young 8mm Cushilay underlay *excludes stairs and accessories
Price includes Delivery, Fitting and adhesive.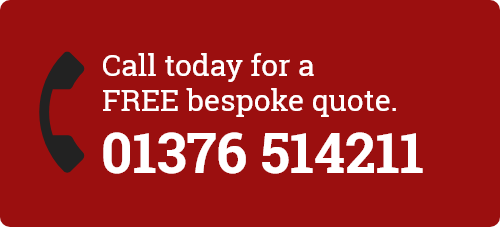 Invictus Centaurus
£30.99
Available in 4 & 5m widths
Saxony Carpet
100% bleach cleanable
20 year wear and stain warranty
Available in 12 colours
Description
Invictus soft sparkle Saxony carpet. 100% bleach cleanable.
This flooring is suited for
Bedroom
Dining
Hall
Lounge
Stairs
Available in these colour options
Centaurus 03 - Flash White
Centaurus 09 - Shadow White
Centaurus 30 - Cornsilk
Centaurus 33 - Vanilla
Centaurus 39 - Chalk Beige
Centaurus 40 - Caramel Brown
Centaurus 92 - Silver Cloud
Centaurus 94 - Marble Grey
Centaurus 95 - Cool Grey
Centaurus 96 - Warm Grey
Centaurus 97 - Grey Coral
Centaurus 99 - Onyx Black
Available in these colour options
Beige
Black
Blue
Brown
Cream
Green
Grey
Orange
Pink
Purple
Red
White