Carpeting Essex From Witham to Colchester
The Ramsden Mills new carpet shop is now open…
2022 has been a busy year for Ramsden Mills with lots of exciting changes. Not only have we had new owners take over the business, but we are also growing, with a second carpet shop now open in Colchester.
With so much happening behind the scenes, we thought it was time to share what's new, along with what we now offer our customers at Ramsden Mills newest shop in Essex.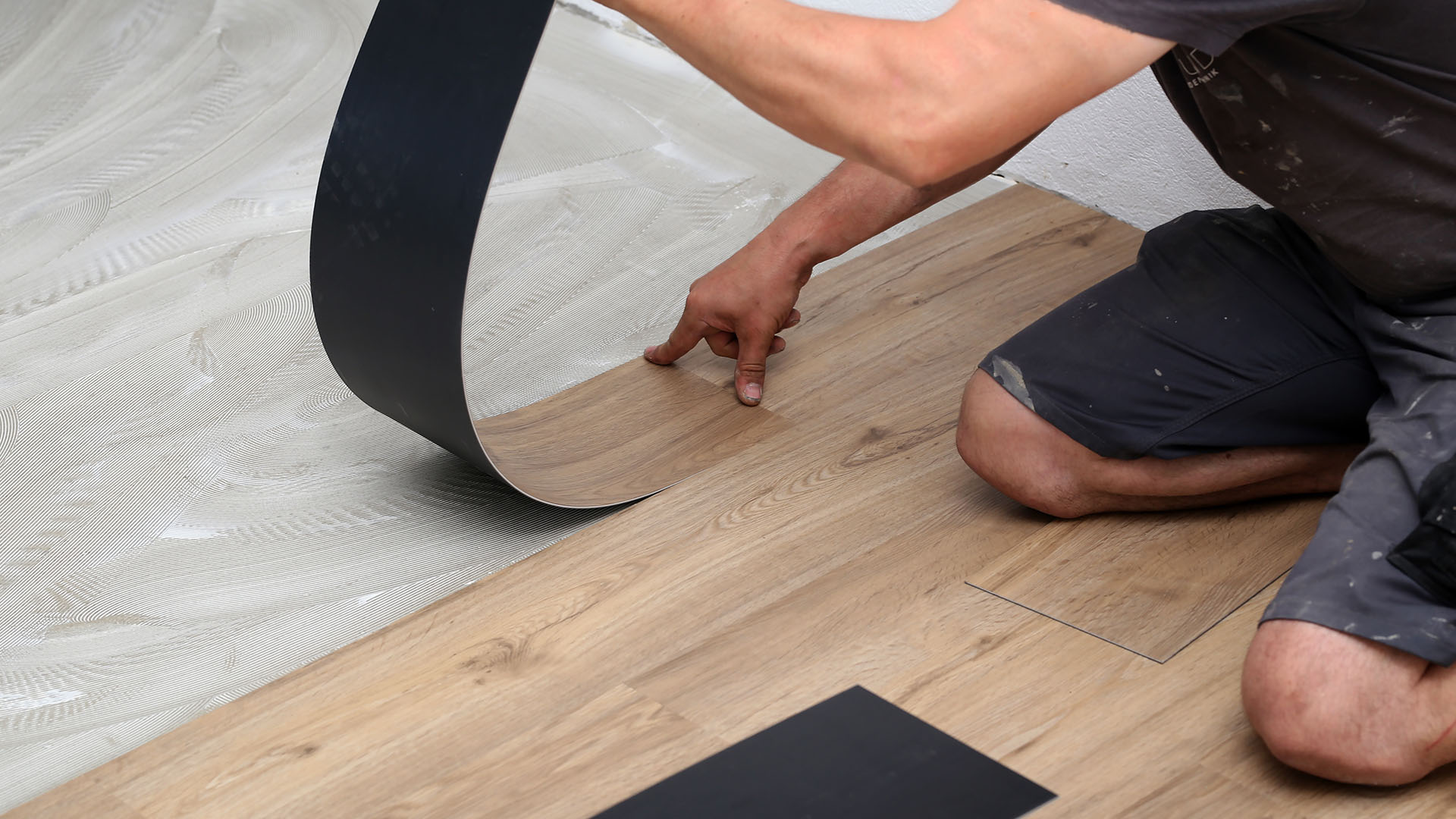 Changes to Ramsden Mills Carpet Shops Witham and Colchester 2022
Let start with our company changes this year. Ramsden Mills has a rich heritage in the English carpet world, being one of the oldest suppliers and stores in East Anglia. The company started as a family business with its original owners and although it's now changed hands, it still remains a family offering today. Started by Ronald and Patricia Addison, they used their expertise to build up the business into one of the leading suppliers of carpet throughout the UK.
After being run successfully by the Addison family for over 60 years, earlier this year Ramsden Mills was sold to another big family name in the carpet industry – Mark Davies and his family in Colchester. With already an extensive career selling carpets worldwide, Mark Davies, alongside his wife Deborah who manages the accounts and sons Bradley and Grant who are responsible for the day to day running of the business, are all individually experienced in the carpet business, took over running Ramsden Mills.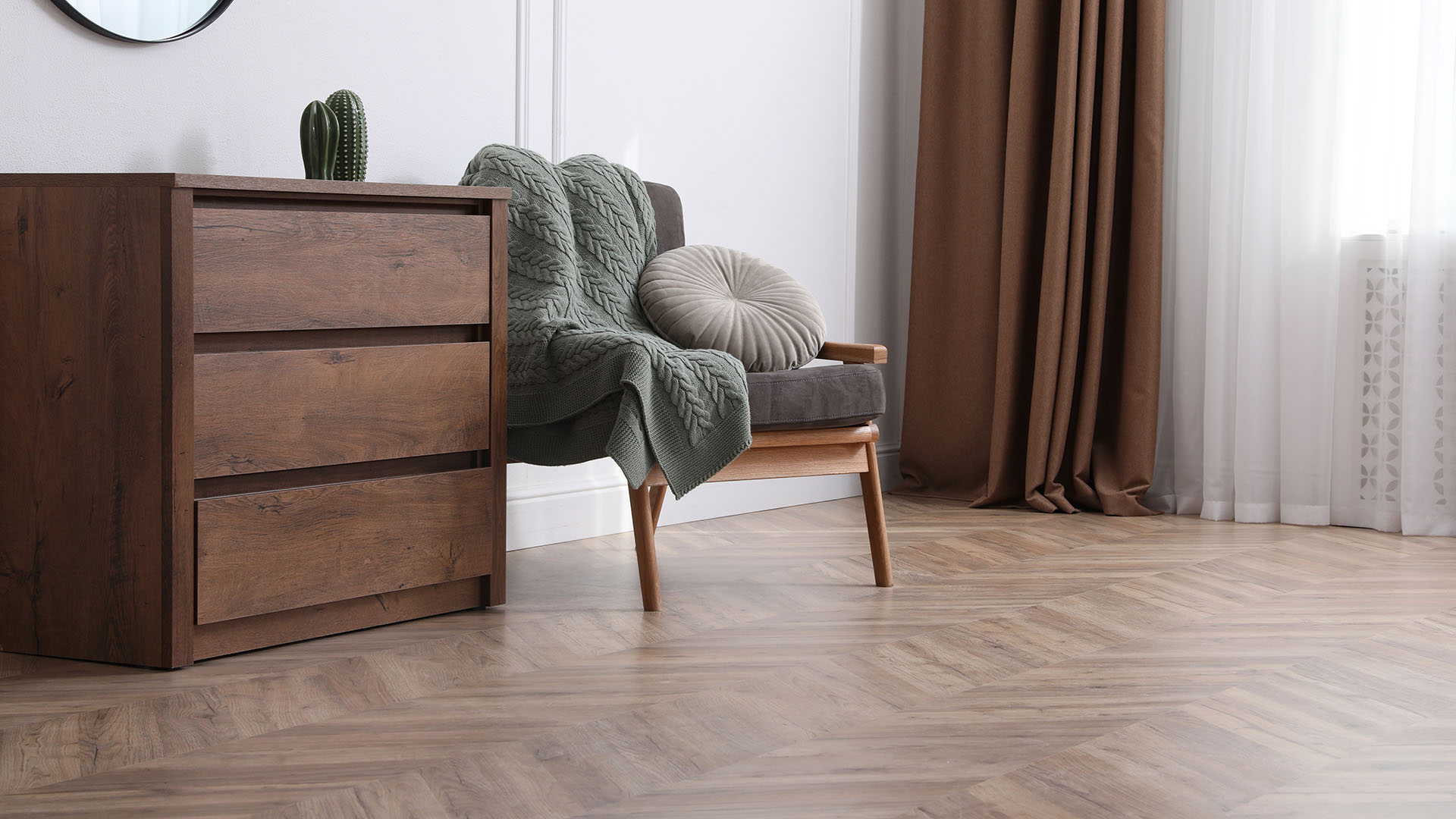 The family are already carpet shop owners, running the Carpet Superstore in Colchester. Known for quality as well their competitive pricing, the Colchester carpet shop has gone from strength to strength. Using his extensive knowledge buying and selling carpets on the merchant side, Mark used his buying power leverage, to establish themselves as quality Colchester carpet suppliers. Offering Colchester customers value for money and a high-quality product.
Building on this local success the next natural step was to acquire Ramsden Mills in Witham. So the Carpet Superstore in Colchester now also comes under the Ramsden Mills names, selling and fitting high quality carpets in Colchester and beyond – meaning this growing business now supplies carpets throughout the Essex region.
The Colchester Carpet Superstore Becomes Ramsden Mills Colchester
Still the same good quality and excellent prices, but now with even more to choose from. The Colchester Carpet shop stocks a huge variety of carpets and flooring options – whether you are looking to kit out your bedroom, bathroom or the entire house, we have all manor of carpets to suit every taste.
Alongside carpets, our Colchester shop also stocks luxury vinyl tiles (LVT) such as Amtico and Karndean, laminate, vinyl and even artificial grass. As well as supplying carpets, we also have expert fitters laying flooring for our customers in the Colchester area. If you're not sure where to start, or what you need, come and talk to our staff in store on Peartree Road Colchester, we have a free estimation and measuring service to help guide to the right floor choices for your home.
As one of the largest stockists in Essex, if there's a type of carpet you are looking for, we are confident we can source it for you.