Exciting Expansion in our Ramsden Mills Store Witham
We're thrilled to share the fantastic news of our upcoming expansion in Witham, Essex. As part of our commitment to enhancing your shopping experience, we are delighted to announce that our Witham superstore will soon undergo exciting changes, offering an even wider array of products, extensive stock, and top-notch services, catering to all your flooring needs and more.
To make this expansion a reality, we have decided to consolidate our resources and, unfortunately, that means our smaller Colchester store will be closing its doors. While we understand that this decision may come as a disappointment to some of our loyal customers in Colchester, we firmly believe that this strategic move will bolster our business in the long run, ensuring we can serve you better at our Witham location just 20 mins down the A12.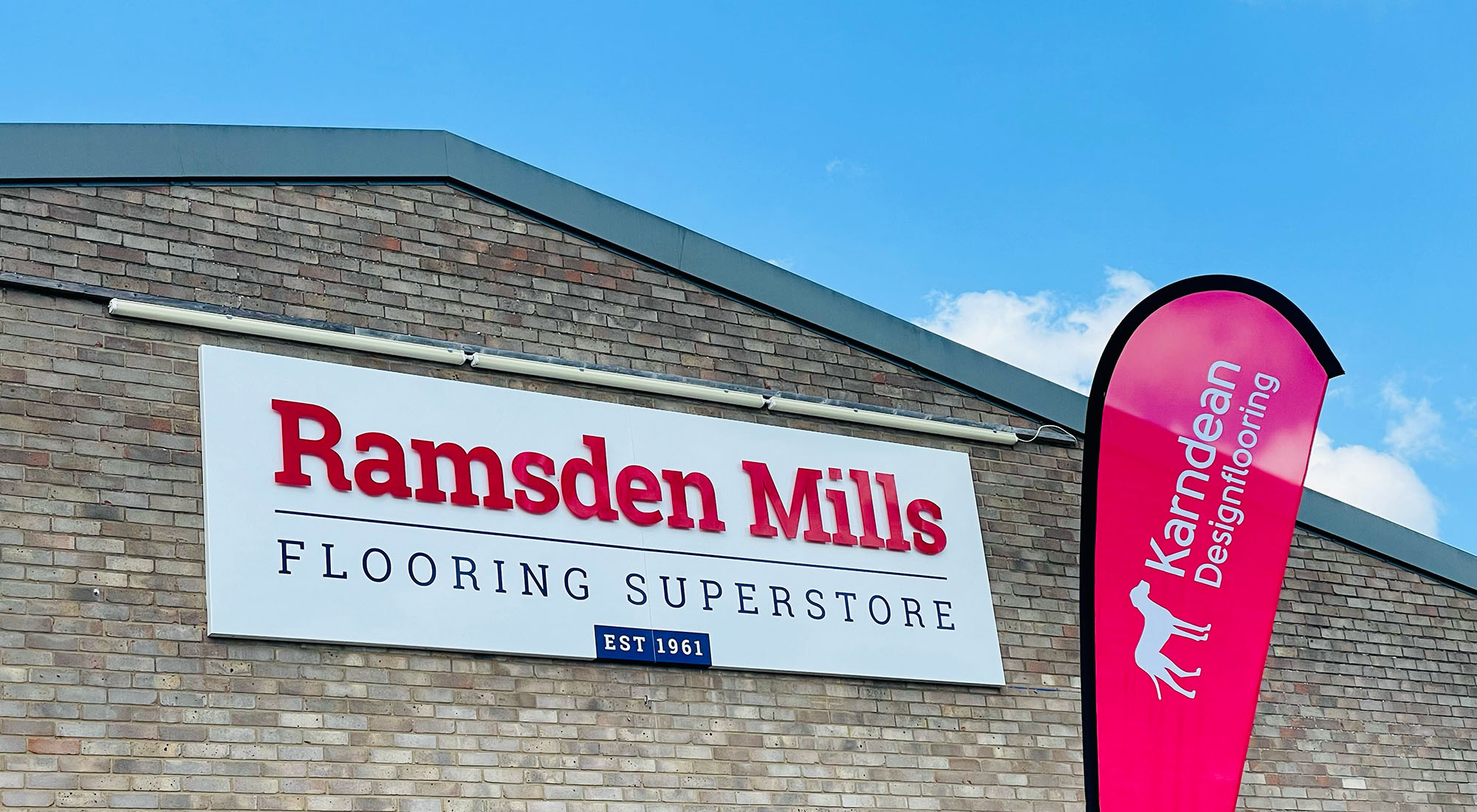 The closure of our beloved Colchester store is scheduled for Thursday 24th August, after which all our focus and efforts will be dedicated to enriching your shopping experience at our Ramsden Mills flooring superstore in Witham. Be rest assured all guarantees and warrantees will still be honoured with our Witham store for any flooring previously purchased through our Colchester store
Throughout the years, we've been deeply grateful for the unwavering support of our customers, and we cannot wait to continue this journey with you at our newly expanded Witham superstore. Offering a comprehensive selection of high-quality flooring products and exceptional customer service.
We sincerely hope that you will embrace this change and join us at the Witham superstore soon. Our team is eagerly looking forward to welcoming you with open arms and helping you find the perfect flooring solutions for your projects. With our expanded inventory, competitive prices, and expert guidance, transforming your spaces has never been easier.
Get ready for an enhanced shopping experience at the Ramsden Mills flooring superstore in Witham, Essex! We can't wait to see you there and should you have any questions or need assistance, please don't hesitate to reach out to our friendly team.
Thank you for your continued support, and we look forward to serving you at our improved Witham store very soon!