Elevate Your Essex Home with Cushioned Vinyl Flooring
Are you in the market for flooring that not only enhances the aesthetics of your Essex home but also provides comfort and durability? Look no further than Ramsdens Mills, your go-to source for top-quality flooring. In this blog, we'll delve into the world of cushioned vinyl flooring, an excellent choice for homeowners in Essex, and we'll showcase our exceptional range of cushioned vinyl products to elevate your living spaces.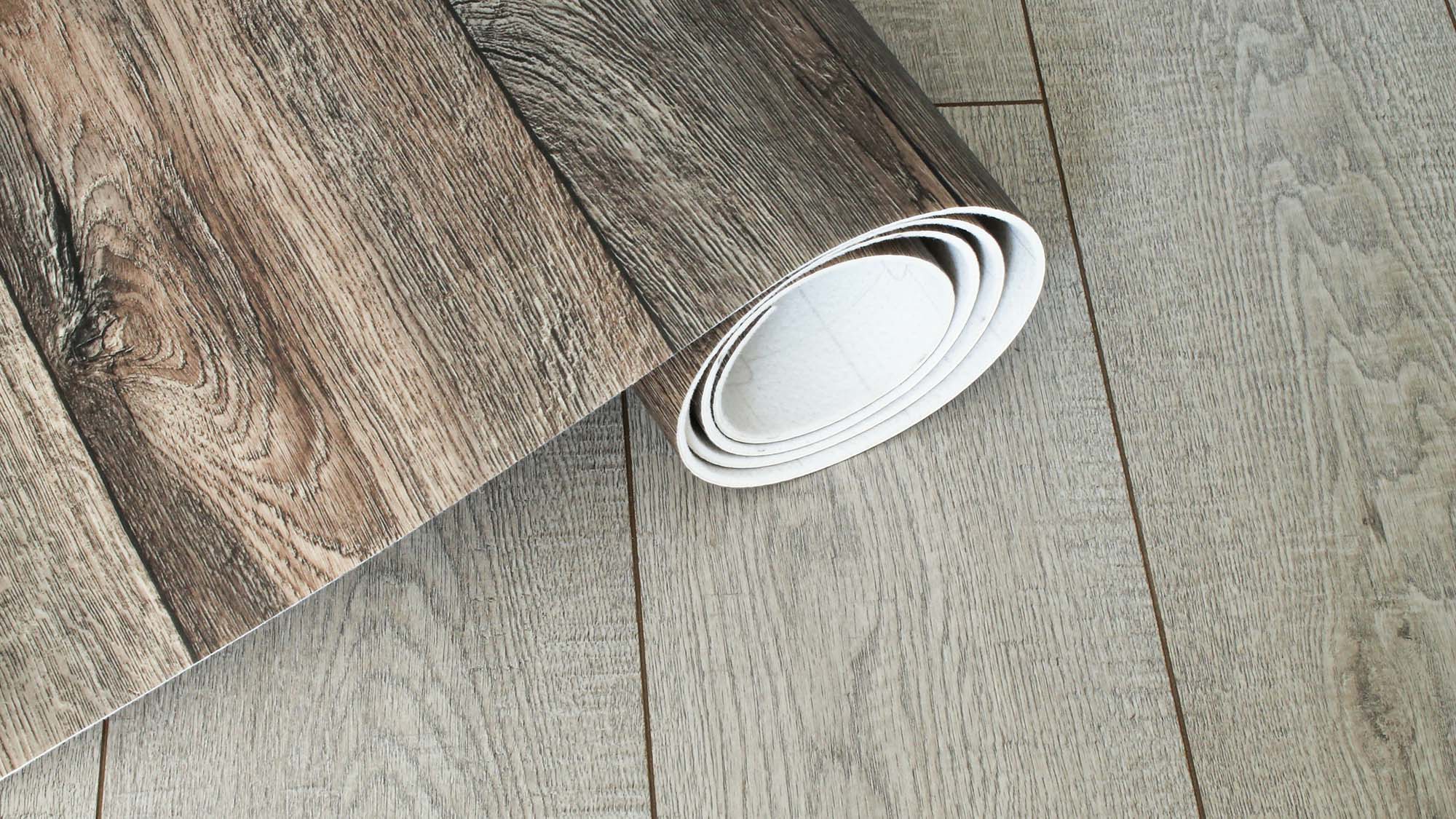 The Benefits of Cushioned Vinyl Flooring
Cushioned vinyl flooring offers a host of advantages that make it a popular choice for homeowners in Essex:
Comfortable Underfoot: The cushioned layer provides a soft, comfortable feel, making it a great option for bedrooms, living rooms, and play areas where comfort matters.
Durability: Essex households can be bustling with activity, and cushioned vinyl flooring is designed to withstand heavy foot traffic while maintaining its appeal.
Waterproof and Resilient: Our climate can be unpredictable, but cushioned vinyl is waterproof and resilient, making it an ideal choice for bathrooms, kitchens, and utility areas.
Stylish Designs: With a wide range of designs and patterns, cushioned vinyl allows you to achieve your desired look, whether it's a classic wood finish or a contemporary tile appearance.
Easy Maintenance: Cleaning is a breeze with cushioned vinyl. It's low-maintenance and only requires regular sweeping and occasional mopping to keep it looking its best.
Discover Our Range of Cushioned Vinyl Flooring
At Ramsdens Mills, we take pride in offering top-quality products to our Essex customers, and our cushioned vinyl flooring selection is no exception. We offer a wide range of vinyl flooring options from the popular Abingdon Softstep Brazil Vinyl to Beauflor Smartex Vinyl Flooring both available in a selection of designs to fit with any style.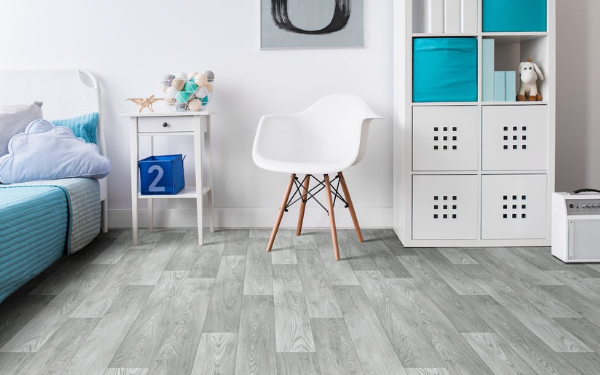 Comfortable Elegance
Our cushioned vinyl flooring options combine the plush comfort you desire with elegant designs that can complement any room in your Essex home.
Durable and Dependable
You can trust our cushioned vinyl flooring to withstand the rigors of everyday life. It's built to last and backed by our commitment to quality.
Why Choose Ramsdens Mills for Cushioned Vinyl Flooring in Essex?
When you choose Ramsdens Mills for your cushioned vinyl flooring needs, you benefit from:
Expertise: Our team of flooring experts is here to guide you through the selection process, ensuring you make the best choice for your Essex home.
Quality Assurance: We stand behind the quality of our products, including our cushioned vinyl flooring, with our 5 year warranty.
Local Connection: As a local Essex-based business, we understand the unique needs and preferences of our customers.
Get Started with Cushioned Vinyl Flooring Today!
If you're ready to enhance your home with the comfort and style of cushioned vinyl flooring, contact Ramsdens Mills today. Visit our showroom in Witham, Essex where our team is eager to help you transform your home with the finest cushioned vinyl flooring Essex has to offer.