Calculate your room cost:
Total Area = 0.00 m2
Total Cost = £0.00
Underlay & Accessories = £0.00
Total Cost = £0.00
Carpet Calculations may be different due to carpet widths available
Price includes, delivery, fitting and Ball & Young 8mm Cushilay underlay *excludes stairs and accessories
Price includes Delivery, Fitting and adhesive.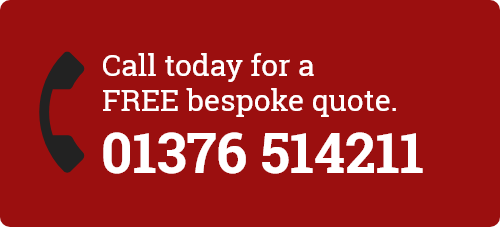 Associated Weavers Brooklyn
£26.99
Style: Twist
Available in 4 Widths
Pile Content: 100% PP
Backing: Fusion
Pile Weight: 1017gms/30oz
15 Year Wear Warranty
15 Year Stain Warranty
Description
This twist carpet is fantastic value and suited to any room in the home. Available in 16 colours.
This flooring is suited for
Bedroom
Dining
Hall
Lounge
Stairs
Available in these colour options
Brown Bunny 34
Grey Shingle 90
Rapier Steel 91
Morning Song 92
Apollo 96
Down Pipe 97
Available in these colour options
Beige
Black
Blue
Brown
Cream
Green
Grey
Orange
Pink
Purple
Red
White