Calculate your room cost:
Total Area = 0.00 m2
Total Cost = £0.00
Underlay & Accessories = £0.00
Total Cost = £0.00
Carpet Calculations may be different due to carpet widths available
Price includes, delivery, fitting and Ball & Young 8mm Cushilay underlay *excludes stairs and accessories
Price includes Delivery, Fitting and adhesive.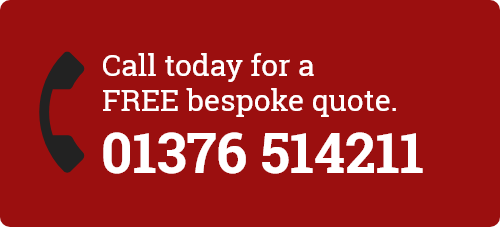 Invictus Dorado
£29.99
Available in 4 & 5m widths
Super soft Saxony
100% bleach cleanable
20 year wear and stain warranty
Available in 14 colours
Description
Super soft modern Saxony carpet. 100% bleach cleanable.
This flooring is suited for
Available in these colour options
Spring Leaf
Blanched Almonds
Muslin
Doeskin
Barbados
Ocean Beach
Venetian
Safari
Almond Pink
Silver Moon
Morning Mist
Shoreline
Huskie
Baltic Sea
Available in these colour options
Beige
Black
Blue
Brown
Cream
Green
Grey
Orange
Pink
Purple
Red
White