Calculate your room cost:
Total Area = 0.00 m2
Total Cost = £0.00
Underlay & Accessories = £0.00
Total Cost = £0.00
Carpet Calculations may be different due to carpet widths available
Price includes, delivery, fitting and Ball & Young 8mm Cushilay underlay *excludes stairs and accessories
Price includes Delivery, Fitting and adhesive.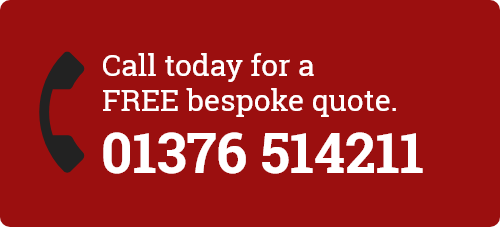 Regency Carpets Eminence
£27.99
Backing –  Action
100% Carefree Polypropylene
2 ply
Bleach Cleanable
Stain Resistant
10 year Wear & Stain Warranty
Heavy Domestic
Available in 4m & 5m widths
Tog rating 2.51
Description
Super-soft, luxury range manufactured with Carefree Essenzo fibres. This bleach cleanable saxony features 12 modern tones with combi-bac backing.
This flooring is suited for
Bedroom
Dining
Hall
Lounge
Stairs
Available in these colour options
Sahara Shadow 825
Sirocco 826
Desert Storm 827
Coral Cluster 828
Smoky Mountain 829
Mistral 830
Nuage 831
Deluge 832
Marsh 833
Typhoon 834
Smoke 835
Geyser 836
Available in these colour options
Beige
Black
Blue
Brown
Cream
Green
Grey
Orange
Pink
Purple
Red
White